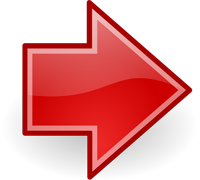 New This Year
JAGWALK is one day only!
August 7th, 2018
(Check your mail for more details)
Schedule pick-up for all grades
by students' last name.
We need volunteers to make this event successful.
Here is the link to the JagWalk:
This is a great opportunity for students and families to know more about their school.
_______________________________________