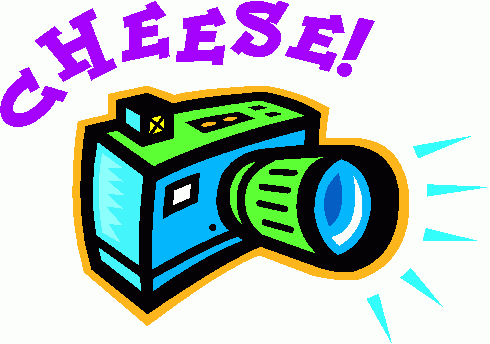 Retake Picture Day is Thursday, September 21st
Dorian Photography will be set up in the Multi during First and Second Periods.
Retake Day Information
Here is who should go to the camera on retake day:
Last names starting with A-L will be taken during 1st period. Last names starting with M-Z will be taken during 2nd period.
*Please note that NO ID cards will be reprinted. Only ID cards for new/absent students.
__________________________________