Cash for Cougars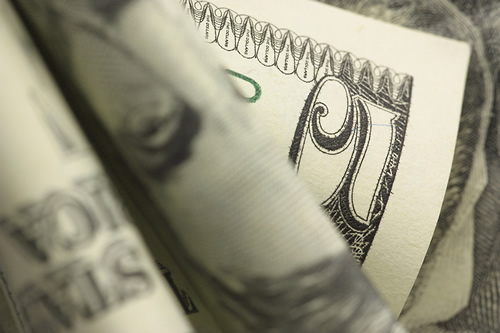 Sutter Middle School PTA's Cash for Cougars fundraiser is going on now! We need your help to raise $20,000 to improve the educational experience of every student. Learn more about Cash for Cougars or donate online now
Cash for Cougars has raised over $13,600 to date! Help us raise the last $6,000 to fund important programs at Sutter Middle School!

Approximately 20% of our families have participated to date. We hope every family will consider what they are willing and able to give to support Sutter Middle School this year. Our goal is 100% participation from our Sutter Middle School families!

Make a donation today! Donations have ranged from $5 to $1,000. All donations make a difference and are greatly appreciated! Grandparents, other family members, and friends can donate too!
These funds are used to support the Homework Club, field trips, student activities, science labs, technology needs, athletics, library books and so much more. The PTA takes pride in supporting the students and helping Sutter meet their educational, physical, and emotional needs. Thank you for your support!