---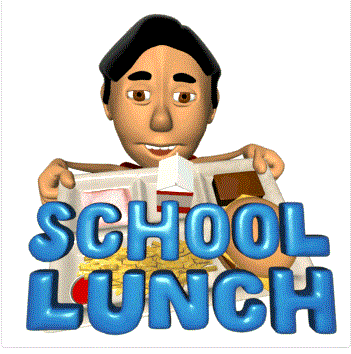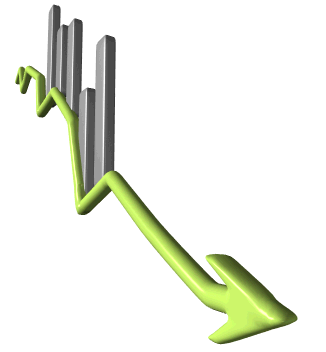 Please click here for March menu
---
Monday, March 2nd - In honor of Dr. Suess' Fox in Sox and Hop on Pop books, please wear
crazy socks to school and the PTO will provide popcorn to all students.
Tuesday, March 3rd - In honor of Dr. Suess' Cat in the Hat, please wear red, white and
Wednesday, March 4th - In honor of Dr. Suess' Wacky Wednesday book, please wear your
clothes inside out or backwards!
Thursday, March 5th - In honor of Dr. Suess' The Cat in the Hat Comes Back, please wear a crazy hat!!
Friday, March 6th - In honor of Dr. Suess' Green Eggs and Han and How the Grinch Stole
Christmas, please wear GREEN!! The PTO will also provide cookies and milk for storytime.
---

School Registration is Moving Online starting February 17th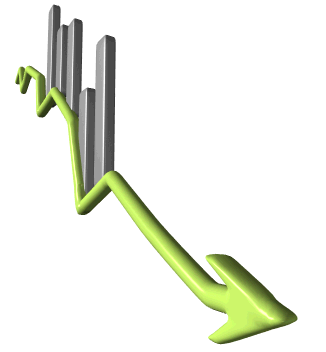 Click Here For Registration Info
---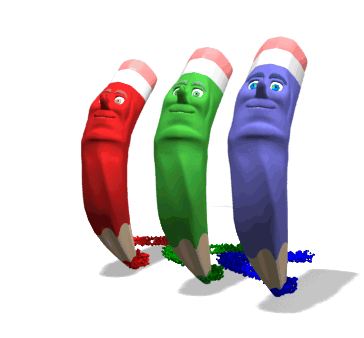 ATTENTION PARENTS
OF CURRENT/RETURNING STUDENTS
!
Registration packets will be sent home to all current/returning students in the Wednesday Folders, on Wednesday, February 11
th
, 2015. We are asking that every form is returned to your student's teacher
NO LATER
than
Wednesday, February 18th, 2015
, with your
proof of residency
(even if this is not the school they are returning too). We will need two different forms…i.e…SMUD, PG & E, Rental/Lease Agreement, Homeowners Paper. You will also find a
School Choice
Form attached, if it is applicable to your student, please complete it.
Thank you!