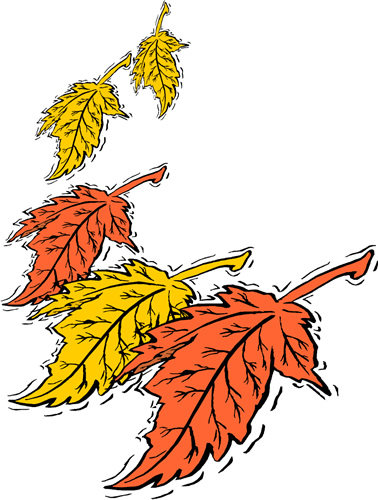 HAPPY FALL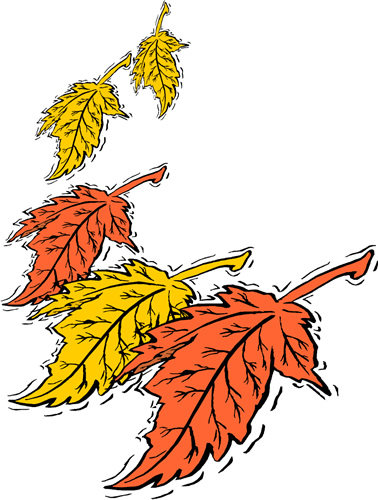 BEAR RUN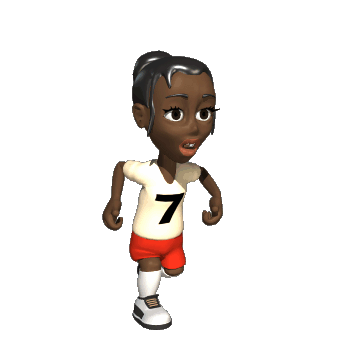 Our annual Bear Run is
October 3rd!
Please come out to cheer us on as we run/walk for our hard earned donations.
Thank you ahead of time for your support

Parent Night
~ Wednesday October 22nd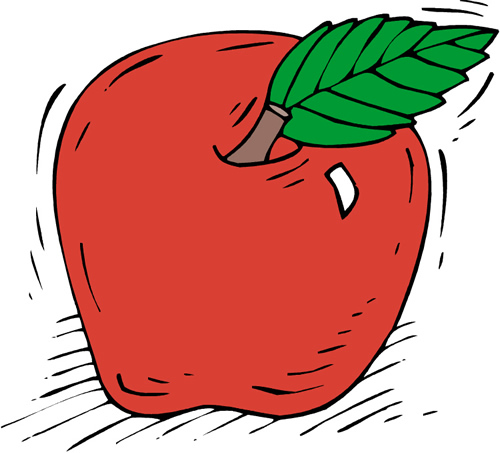 THANK YOU
to all who came out to Chick-fil-A for the PTO Dinner Night Out.
With your help we raised $295.00 for our school.