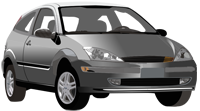 PARKING LOT INFO
PLEASE NOTE…WE WILL BE BLOCKING OFF LOWER PARKING LOT AT THE END OF EACH SCHOOL DAY, WITH CONES, IN AN EFFORT TO KEEP OUR STUDENTS SAFE!!!!
PLEASE BE CAUTIOUS AS OUR PARKING LOT MONITOR WILL BE OUT THERE MAKING SURE YOU OBEY THE RULES.
THANK YOU!!!!
---
BLANCHE SPRENTZ SCHOOL 2016-2017
REGISTRATION INFORMATION
CURRENT STUDENT RETURNING ENROLLMENT FORMS/ENVELOPES FOR THE 2016-2017 SCHOOL YEAR
If you have not already done so, please make sure you return your Enrollment Form/Envelope, along with your "Proof of Residency" to your student's teacher by Wednesday, February, 3, 2016. This will secure your student's spot for the upcoming 2016-2017 school year.
2016-2017 Online Registration
Regarding the online portion of your student's registration…PLEASE WAIT UNTIL YOU RECEIVE AN ED CONNECT PHONE CALL, CONFIRMING THAT YOU MAY NOW GO ONLINE THROUGH THE POWERSCHOOL PARENT PORTAL TO COMPLETE THIS PORTION OF YOUR REGISTRATION. WE WILL SEND A POSTCARD HOME IN YOUR STUDENT'S WEDNESDAY FOLDERS WITH INSTRUCTIONS ON HOW TO DO THIS. THANK YOU!!!
2016-2017 NEW STUDENT ONLINE REGISTRATION
If you have a new student coming to Blanche Sprentz and have already registered them for the 2016-2017 School Year, you will be notified soon with an email asking you to complete the online registration portion through InfoSnap. Please follow the directions carefully when you receive this email. Thank you!!!!
---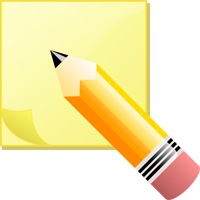 Mark Your Calendars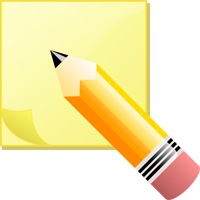 ~

February 4th

- Parent Class @ Theodore Judah 7-8 pm in room 23. The topic is "Family Communication and Problem Solving."
~

February 15 & 16

- NO SCHOOL
---
Blanche Sprentz Monthly Character Traits
November - Responsibility
---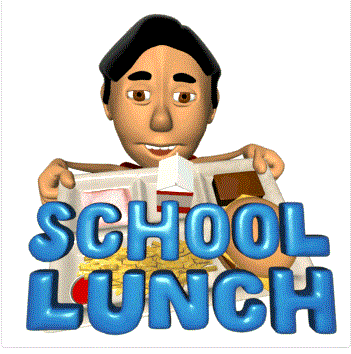 Please click on the link below f
or monthly menu
---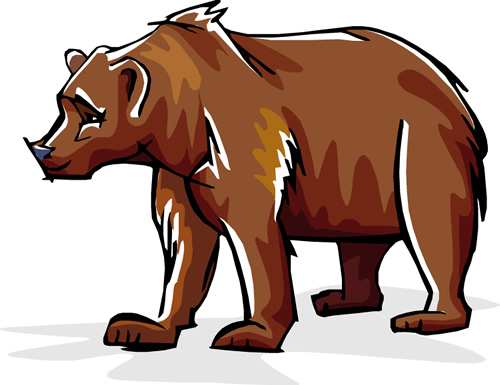 Bear Bulletin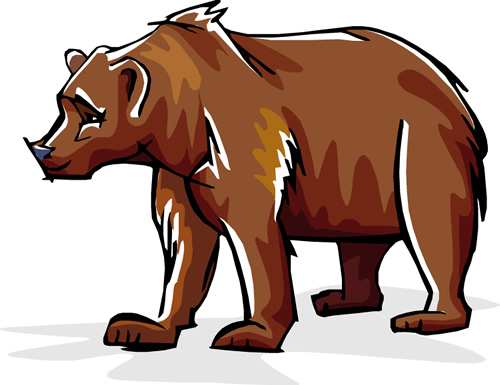 Please click below for the Bear Bulletin

---
Test score reports may arrive in the coming days
FCUSD families of students who took the spring 2015 Smarter Balanced tests are expected to receive detailed, personalized score reports in the mail within the coming days.

Please make sure to talk to your teacher or your principal about what the reports mean and how they will be used.
Resources online: For a preview and answers to common questions, visit our webpage atwww.fcusd.org/testing.
You can also submit questions directly to the District here! If your question may be of benefit to the general public, we will post the question (anonymously) and our response to our website.
---
Have you ever thought of becoming a mentor?
If you'd like to participate in an extremely
wonderful experience please click
---
Attention 4th & 5th Grades!
Our FAQ and resource page, www.fcusd.org/testing
is not live and can be promoted through your
---