Happy 50th Birthday
Blanche Sprentz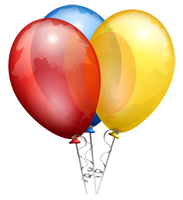 Join us on September 9th from 6-8pm as Blanche Sprentz celebrates 50 years!
Take a tour of the different eras, dance to some great oldies
and enjoy some delicious food catered by Strings Café.
Strings menu includes pasta, salad, bread, drink & a cookie for ONLY $5.00 per person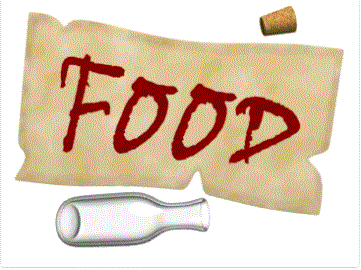 Pre-order your meal TODAY!
Click here for Strings Cafe pre-order form