Yearbook sales were SO GOOD that we have completely

SOLD OUT!

We unfortunately will not be ordering anymore.

---
Transitional Kindergarten Information
If you received an email regarding T-K and online registration it means your child was accepted into the T-K program for the 2016-2017 school year.
Please make sure you complete the online portion of the registration. We will be notifying you as to your child's class placement via mail in May.
Students with a wait listed birthday (December 2 - December 31) will not be notified as to whether they are accepted until August.
---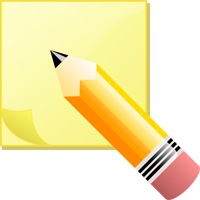 Mark Your Calendars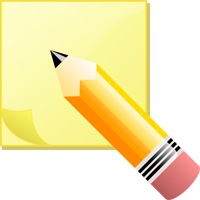 ~

May 19th

- Aquatic Center 10:00 am- 1:00pm
~

May 25th

- 5th Grade Promotion
~

May 26th

- Last Day of School
Blanche Sprentz Monthly Character Traits
November - Responsibility
---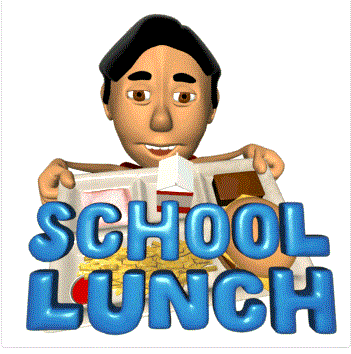 Please click on the link below f
or monthly menu
---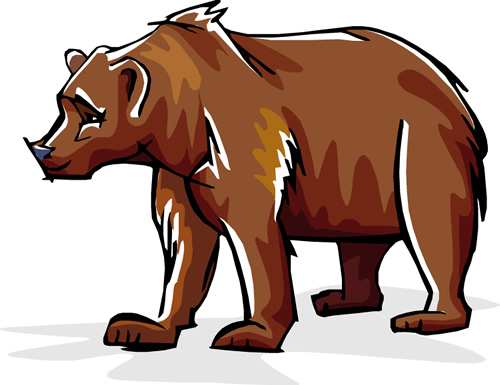 Bear Bulletin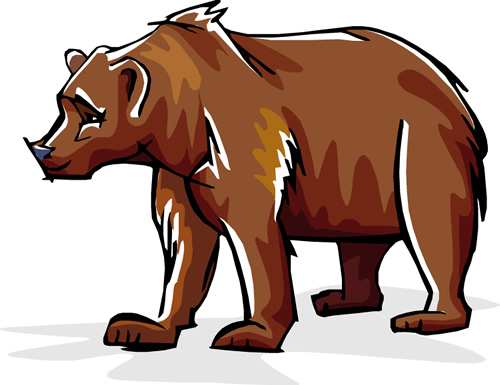 Please click below for the Bear Bulletin

---
Have you ever thought of becoming a mentor?
If you'd like to participate in an extremely
wonderful experience please click
---